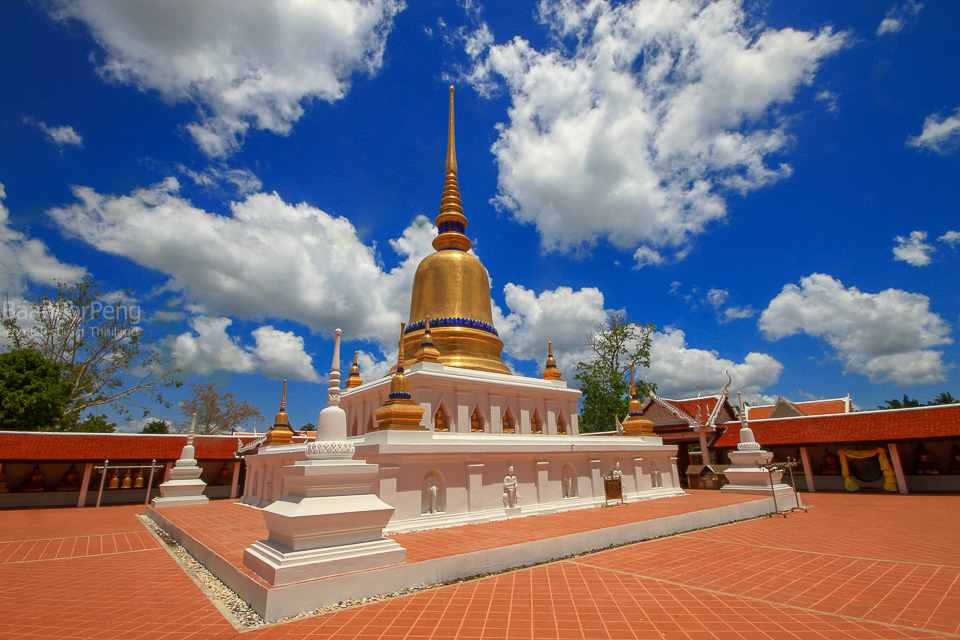 Chumphon is a southern province of Thailand on the Gulf of Thailand. Chumphon is a city at the Central Gulf Coast or Royal Coast of Southern Thailand. It is the provincial capital of Chumphon Province. With numerous direct flights daily from Bangkok to the reopened Chumphon Airport in Pathio – Pathiu District. It's now the tourist gateway to the Chumphon Archipelago, including the islands of the Gulf of Thailand, Koh Tao, Koh Phangan and Koh Samui.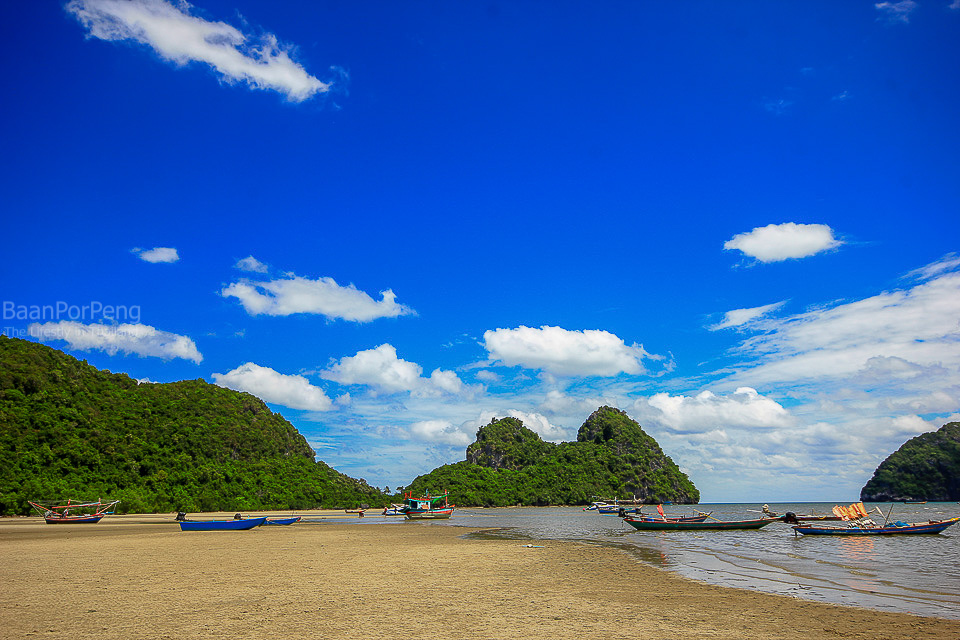 Chumphon Province is located in the top of Southern Thailand. With its own airport, Chumphon Airport located in Pathio District, it is known as the gateway to the southern region. Chumphon has been able to maintain its natural beauty largely untouched by mass tourism and is relatively unspoilt. Chumphon is an elongated province with 220 km of coastline offering pristine uncrowded fine-sand beaches, especially along the Pathiu's Gold Coast and Beaches like Thung Wua Laen, Bang Son and Ao Bo Mao Beach. There are plenty of opportunities for sightseeing, walking tours, sunbathing, swimming, canoeing, cave exploring, night squid fishing, fishing, yachting, paragliding, diving and snorkelling. The Province has numerous National Parks and tropical islands plus caves, waterfalls and coral reefs. / Read more >>>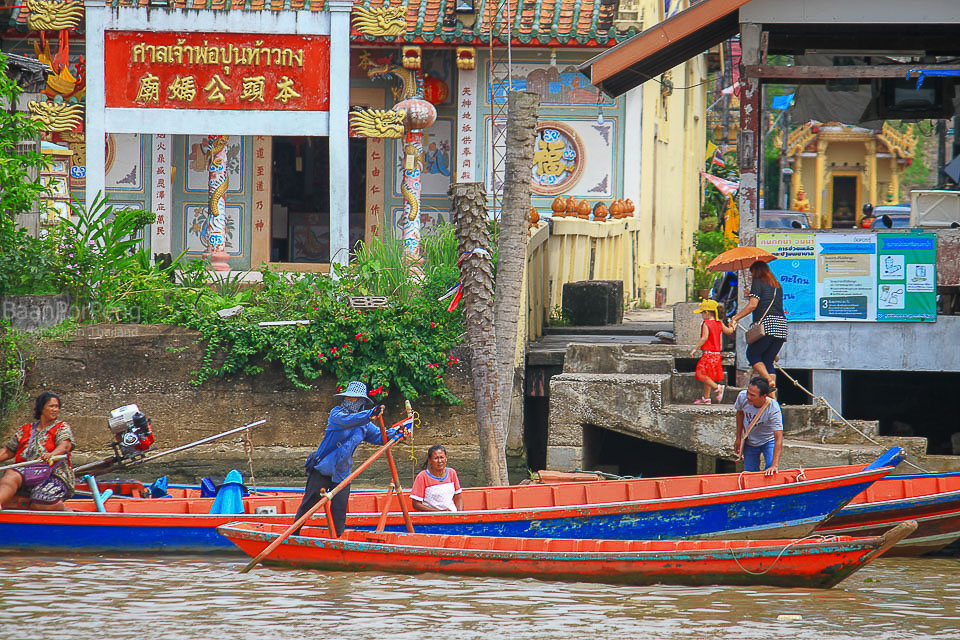 Chumphon Community-Based Tourism Association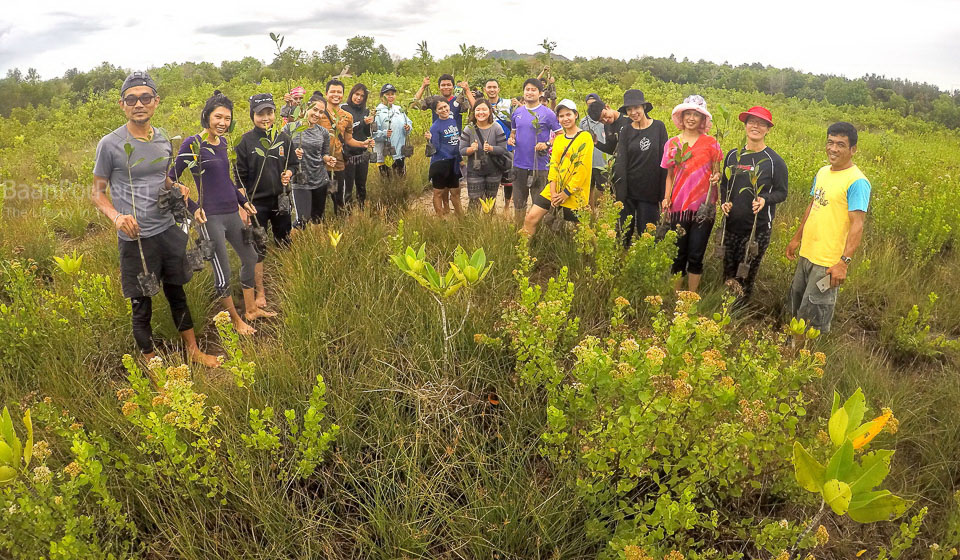 Chumphon Community-Based Tourism Association. Performed under the joint aspiration of network members For nature and the environment Society and Culture Focus on the application of the sufficiency economy philosophy and the orientation of organic agriculture With the objective of cooperating and providing assistance Mutual relations between network members As well as being a joint immunity in tourism management by the community To ensure sustainability for the network member community And expanding the said concept to tourist attractions within Chumphon Province And linking areas in nearby provinces.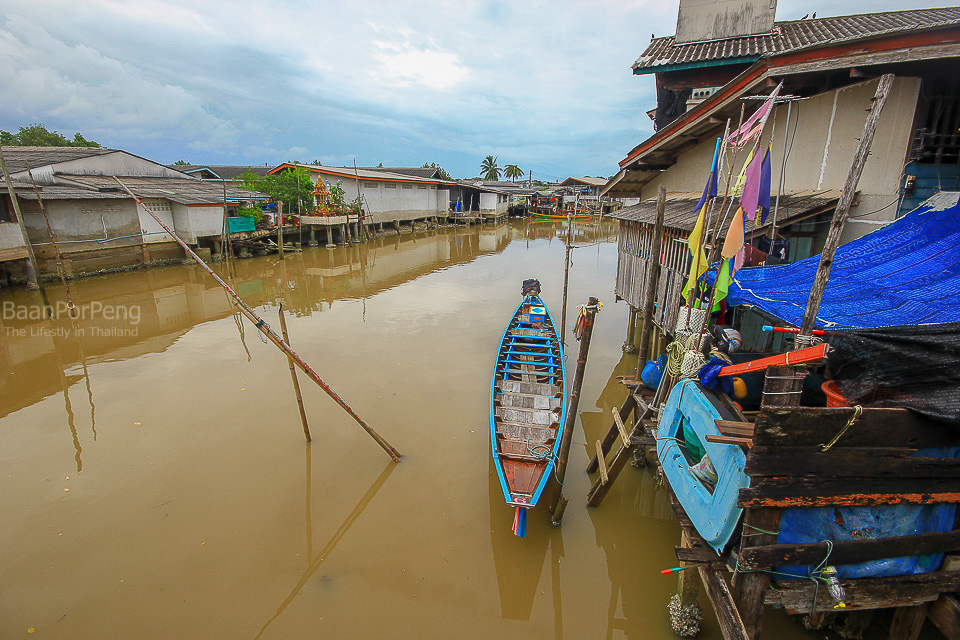 The activities of Chumphon Community-Based Tourism Association Is a process of strengthening And cooperation among member communities within the network organization Including understanding of tourism by community for member communities Through a brother-in-law operation, which means collaborative learning among a member community that has conducted tourism for a period of time and has management lessons. That can transfer experience to a newly implemented community Or communities wishing to conduct tourism Including being the primary liaison between member communities In which the main activity is a conference In order to exchange knowledge about tourism situation Lesson Tourism Management by Community And encouragement for the member communities that host the tourism operations And to evaluate the management of community tourism by collaborating on the management of the host community.
For more information, please contact >>> Maejo University at Chumphon
– Train Timetable & Fares to Chumphon Province
– Things to do in Chumphon Province
– Beautiful photos in Chumphon province