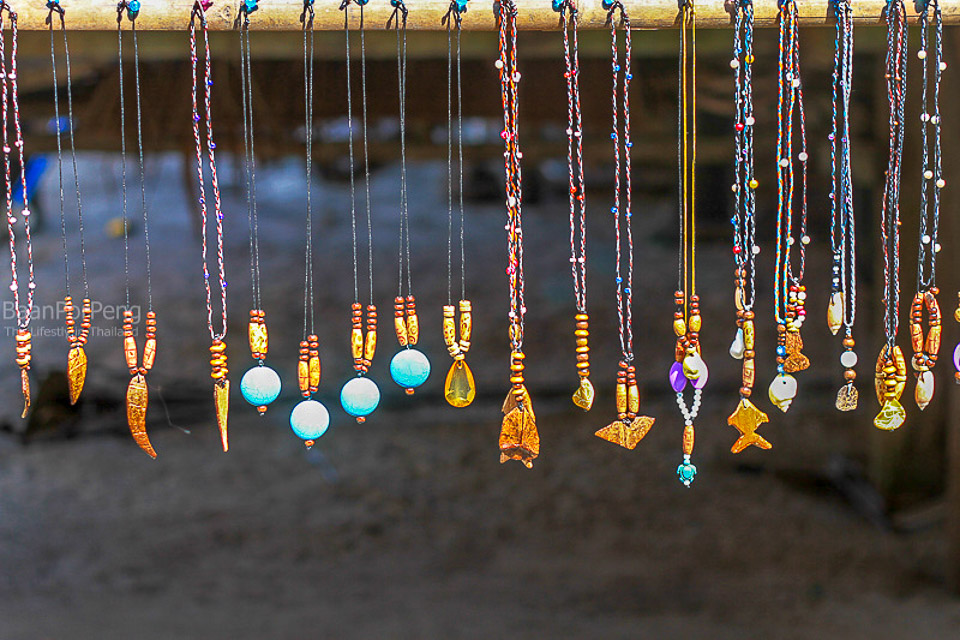 Important before booking
Details in the program may be adjusted. Due to natural factors such as high and low tide, weather conditions, or the number of passengers, etc.
Do not touch everything in the sea , do not step on or stand on the coral , do not feed fish in the sea.
Please obey the instructions of the staff strictly.
Young children means children aged 1-3 years old (free).
Older child means a child aged 4-11 years old and not taller than 120 cm.
Age 12 years and over or height over 120 cm., charge the same price as an adult.
All children under the age of 16 must be strong swimmers. Parental discretion is advised when bringing children to all program tour.
This price is for pick-up and delivery within the Specified zone.
This price does not include expenses incurred other than those stated in the program.
This program is not suitable for children under 1 year and pregnant women.
This program is not suitable for people with congenital diseases such as asthma, asthma, or heart disease, etc.
This program is not suitable for seniors over 75 years old.
The menu may change according to the policy of the National park.
For customers who require special food or food allergies Please inform us in advance before traveling (vegetarian, vegetarian, food allergies, etc.).
Accident insurance for tourists with a maximum insurance limit of one million baht (does not cover loss, theft, or damage from travel).
While traveling or during activities If you leave the faculty or do anything other than what the program has stipulated, you will be waived.
What to bring :
Light clothes Easy to dry not absorb water, Sandals, Sunglasses, Hat, Swimming suite, Coral-friendly sunscreen, Action Camera, Battery backup, Flash light or head light are advisable (for overnight programs).
Thing to do :
Relax, Be free, Forget age and position, Fun, Laugh, and Enjoy learning new experiences.