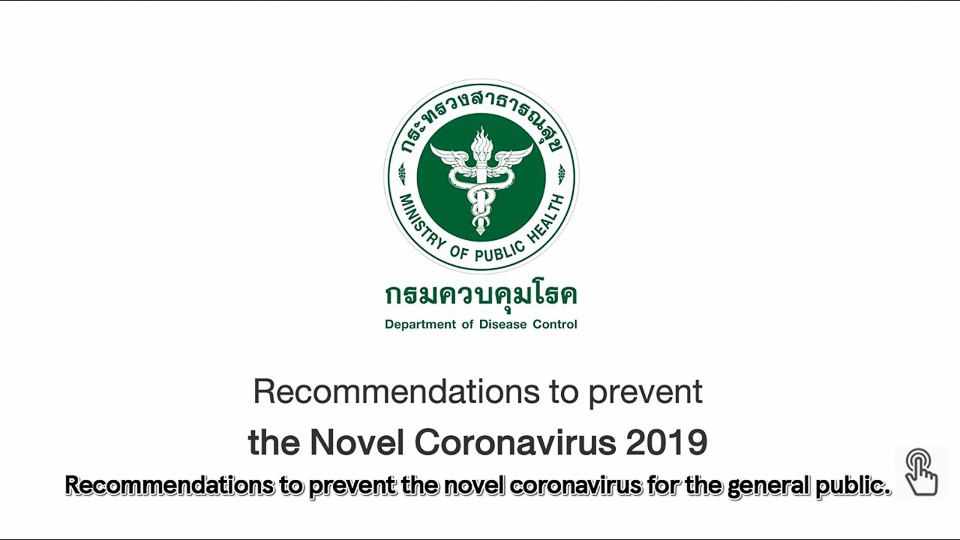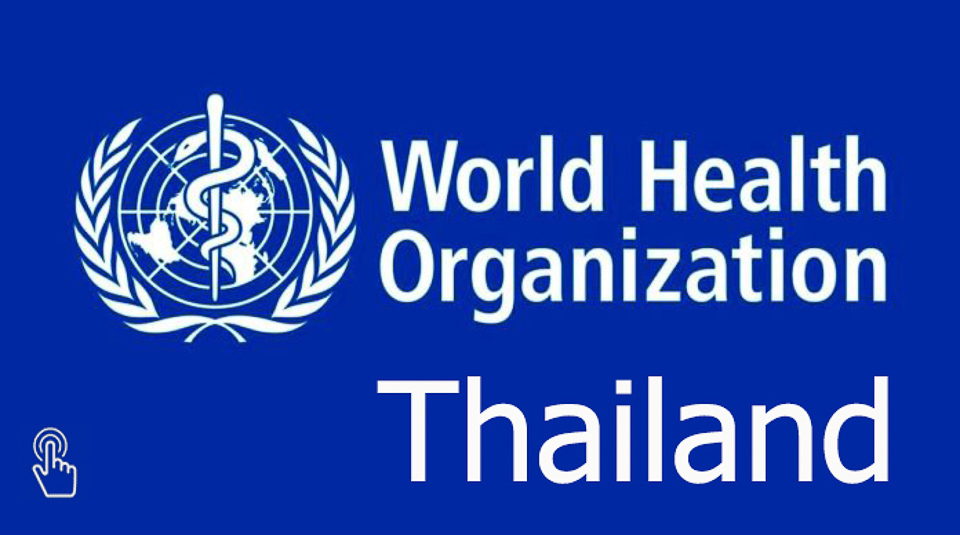 On this website you can find information and guidance from WHO Thailand regarding the outbreak of novel coronavirus (COVID-19) that was first reported from Wuhan, China. Please visit this page for regular updates as the situation evolves.
WHO Thailand is working closely with the Thai Ministry of Public Health and other national partners, and in convergence with WHO's South-East Asia Regional Office and WHO Headquarters, to rapidly expand scientific knowledge on this virus, to track its virulence and spread, and to provide advice to Thai authorities and citizens on measures to protect health and prevent the spread of the outbreak.
As well, WHO Thailand is responding to queries from media and the general public. Send us your questions, and we will do our best to respond as quickly as possible, including directing you to the appropriate information at our Thailand, regional and global websites.

Coronavirus
Thailand Coronavirus News is a section dedicated to the new coronavirus that is causing an epidemic in China and fast spreading globally. The strain of coronavirus called Covid-19 or also commonly called the Wuhan coronavirus is genetically more potent and faster spreading than the SARS coronavirus. Currently teams are working to develop a new vaccine for this new coronavirus In a hurry for everyone's safety.