4 behaviors that will become people's 'New Normal' after COVID-19 ends
The outbreak of the COVID-19 virus has caused global GDP to become negative. Thailand, from a 2.4% growth previously, is expected to -5.3% this year due to both COVID-19 and drought. Household debt And the gap in position And although the overall picture is worrisome But the opportunity is still there when looking at the changing consumer behavior, such as more online shopping. Order more food online. Work from Home, Learn from Home, Mobile Banking Payments. Nielsen analyzed 4 behaviors that will become New Normal after the COVID-19. That we should prepare to adjust to be ready to continue with it.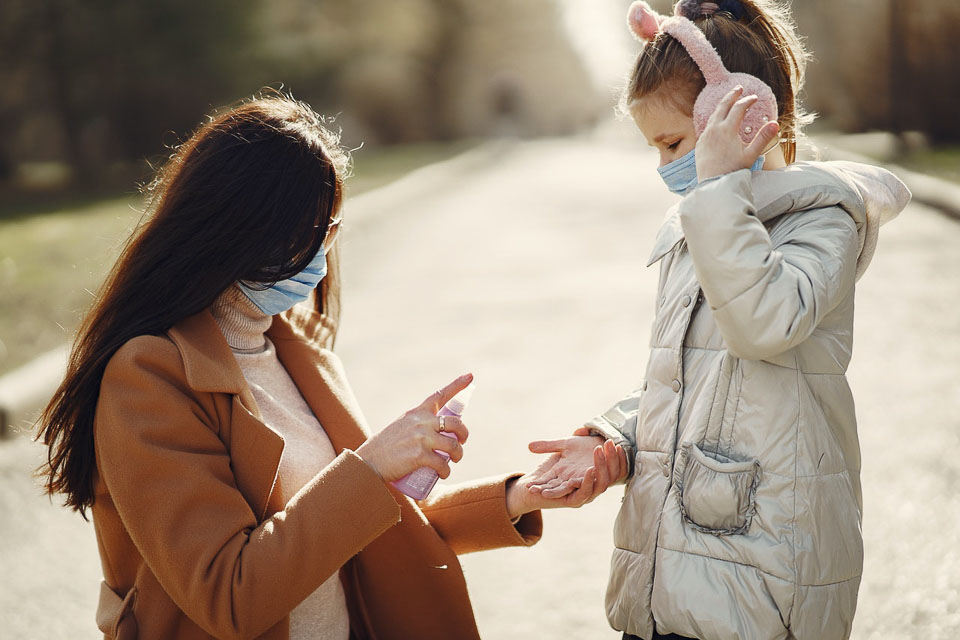 1.Familiar with digital
This situation will help people to become familiar with technology. When people are used to using digital Resulting in new technology Occurs very quickly And is a marketing opportunity in terms of sales, in which customers can test the product without personal touch but instead use technology like AR / VR, such as using make-up apps or try-out kits before they die. Buy with 61% of people People all over the world use AR / VR technology to make purchases. In addition, consumers prefer to download health-related applications. In which this behavior will continue in the future
New Normal phenomenon in business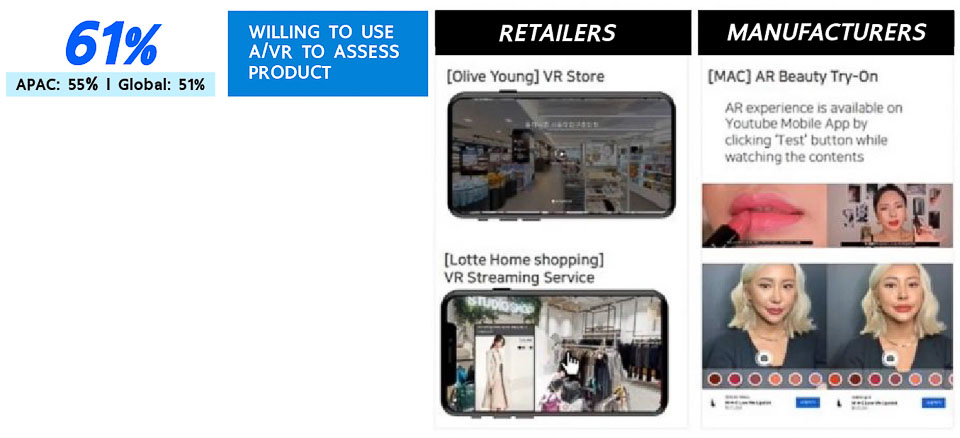 The new working trend is Work from Home. It is widely used by the company, allowing employees to use SSL VPN system to access data in the company. And provide a highly secure video conferencing (VDO Conference) as well as investing more in data storage through the cloud.
New Normal phenomenon in technology
More technological capability Therefore communicate online And use the internet more and more In the case of using cashless technology, money transfers, bill payment, online transactions at the same time Together millions of people per second Various bank applications Are you ready to support this transaction and is it safe enough? Including the equipment that we use today Is a 3G, 4G mobile phone, but the future that is about to turn on 5G, will have to change devices to use this 5G technology, it is an important trend that by 2020, people will turn to use all mobile phones, tablets and notebooks That connects to a 5G wireless signal because it has the same speed as using home internet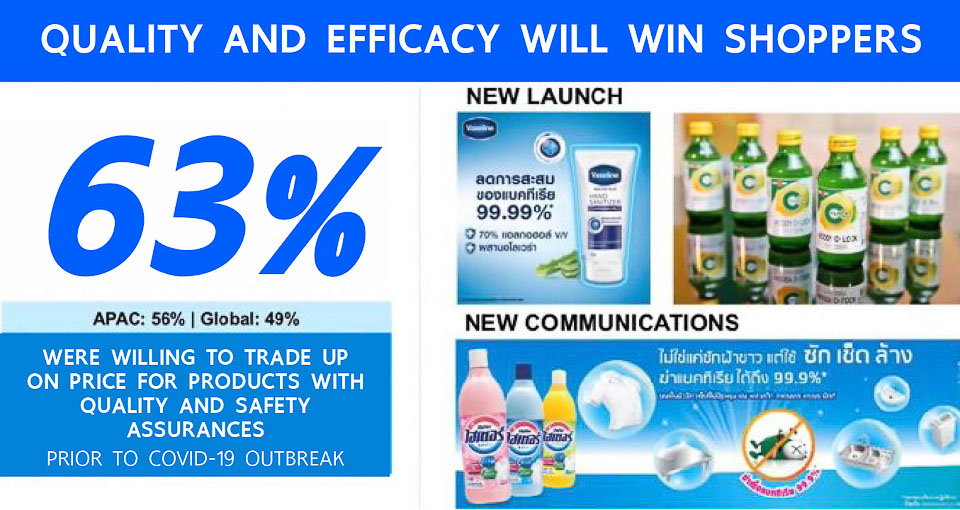 2.Pay more attention to quality and turn to use Local Brand
63% of consumers pay more attention to product quality. In addition, about 70% of consumers in Asia And Thailand turned to use local brand products, especially those for personal care products. Because consumers are worried about buying imported products Because you don't have to worry about going through anything In addition, local manufacturers are better able to meet the demand. So now is the opportunity of the local brand that is produced domestically. Accelerate the development of product quality And build trust in the long run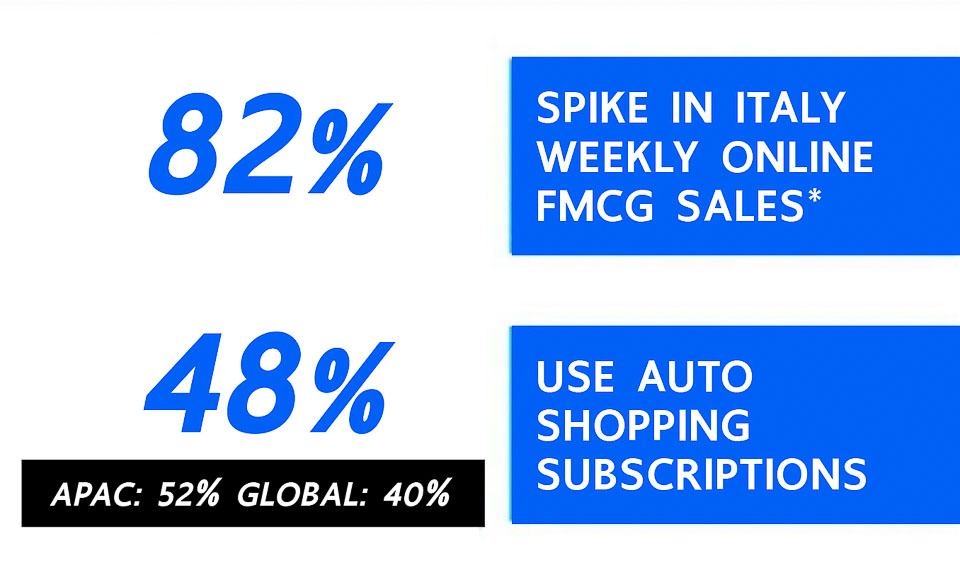 3.Adjust shopping habits
Use Subscription instead of products that are regularly used in the form of Auto Subscription or delivery of products in all Months or weeks as may be defined as opportunities for retail businesses Including the consumer-goods operators will adjust the online ordering system to be effective. Respond to consumers exactly on the spot and help businesses with a stable income. And in the future it is also preparing to handle the coming of IoT because in the future IoT will come to help Order products on behalf of humans Including analyzing consumer behavior more precisely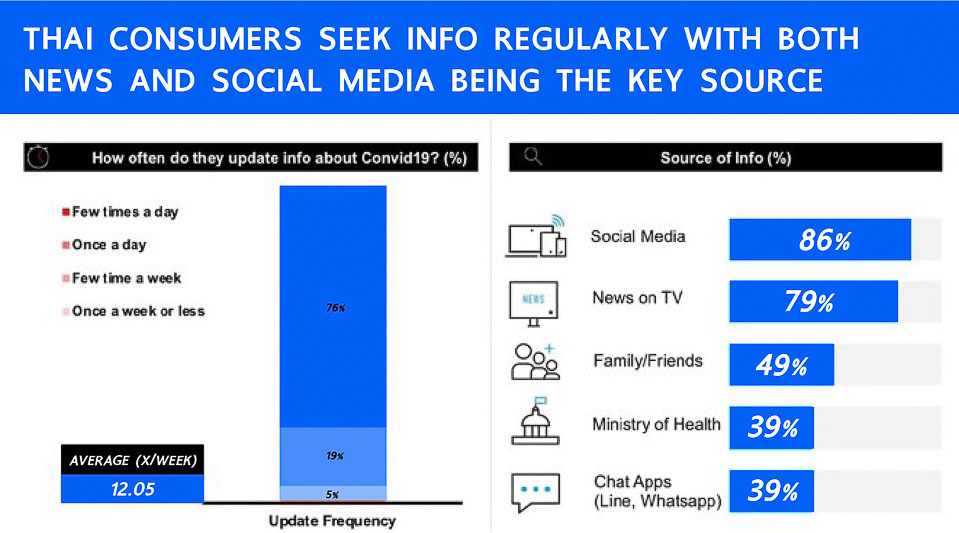 4.Social Media has become the main media
As a result of the COVID-19, people check the average 12 times per week. Social and Chat App has become the news By now, people use a lot of media. Both online and offline Both news and entertainment programs Therefore, this period is a time to focus more on viewers but must have more Creativity both content and channels while Social media is going to be Main Stream or main media that people Receive news from Social media more than normal Like China, news consumption in Social has become Main Stream. 86% of Thai people consume news from Social, followed by TV with 79%.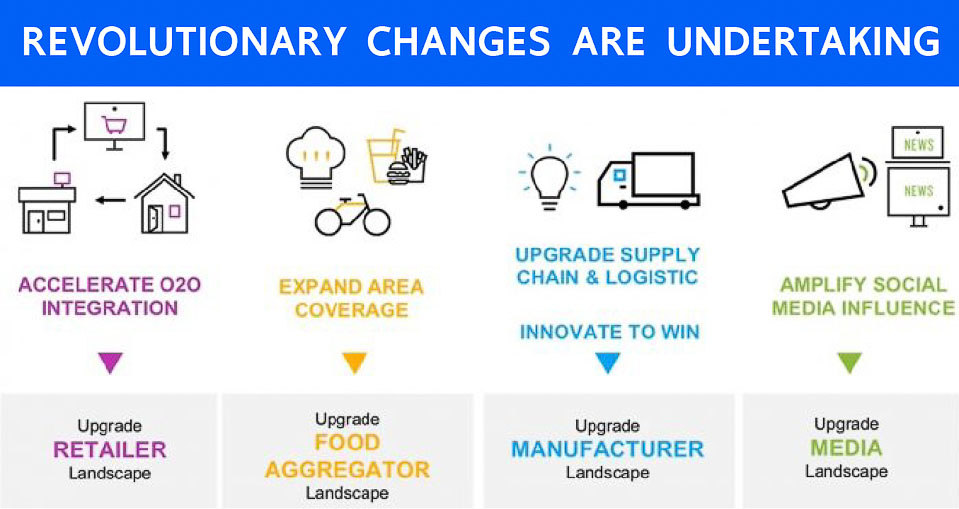 This is the starting point for New Normal, both for life. Consumption and media consumption, so this is the best time for everyone or every organization to adapt and cope up Adopting technology New management software Come to help improve the operation level And respond to consumers more wisely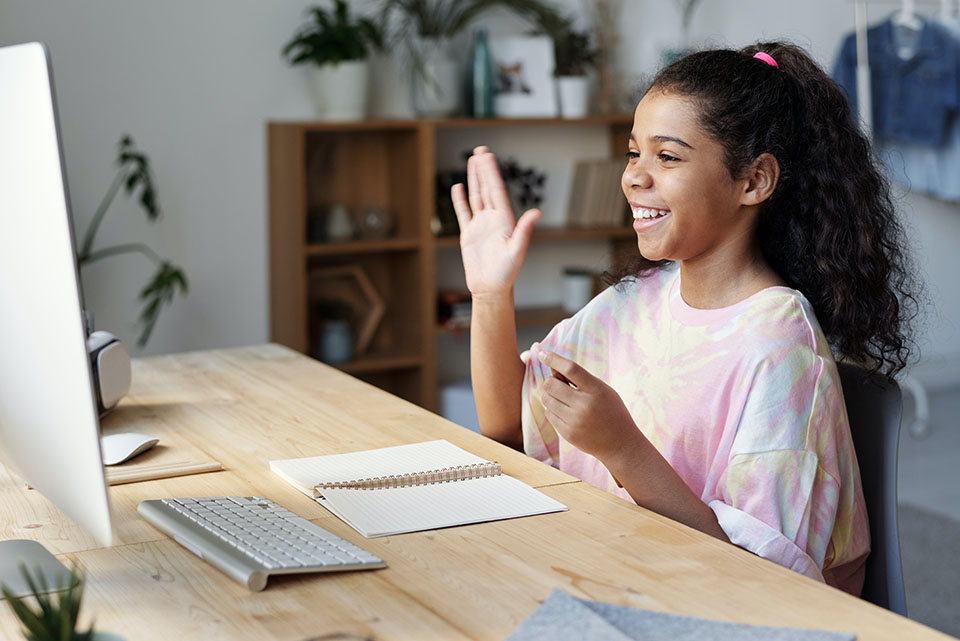 Compile information from: